I am very pleased to announce that I am now playing and endorsing Dillion Guitars exclusively.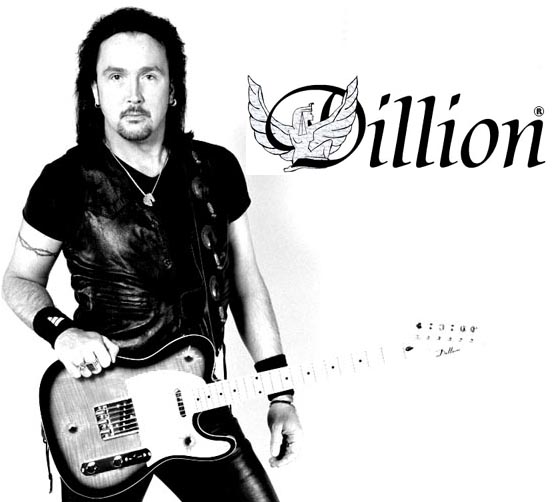 My new acoustic guitar of choice is the Dillion 270CET, aka The Black Stallion (below - isn't she gorgeous!) and for my electrified needs I am using the Telecaster-styled DTT70.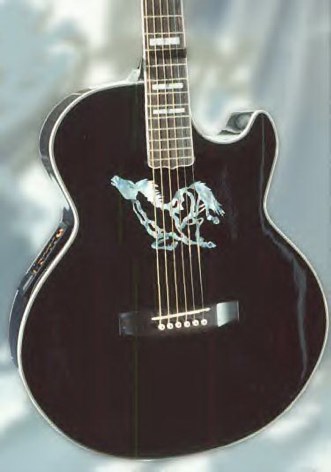 Dillion offers a wide variety of quality instruments of all styles - please check out their web site by clicking on the logo above. My thanks go out to John Dillion for the opportunity to play and promote his instruments, and to the entire staff of Dillion Guitars worldwide.



207 Whiteberry Dr
Cary, NC 27519