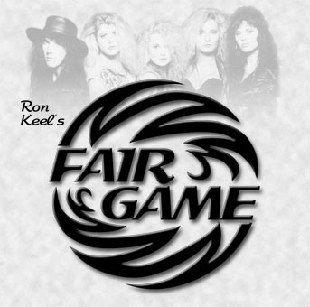 Fair Game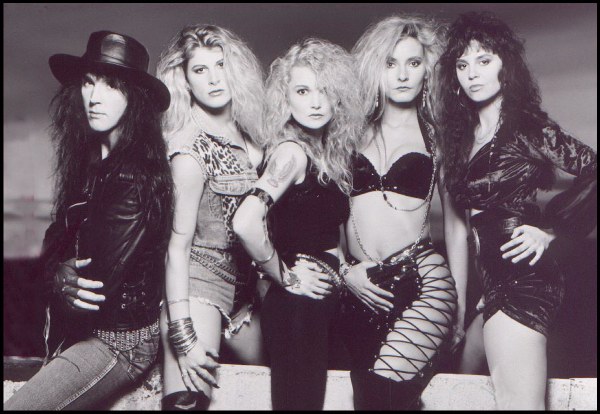 1989-1992

As I have said elsewhere, I have always been motivated by a sense of adventure. Nowhere in my history has that been more evident than with FAIR GAME, my follow-up band after KEEL.

It would have been easier to put a new group of guys together and call it KEEL. But easy has never been my style.

I always loved female rockers. I had worked with Joan Jett on KEEL's 'Final Frontier' album and co-wrote the title track for Vixen's sophomore effort 'Rev It Up', and I wanted to do something new and different that had never been done.

FAIR GAME was all that.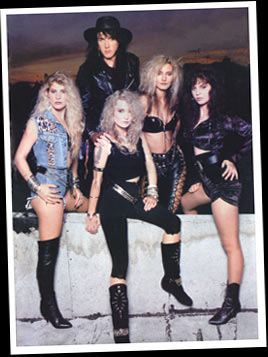 I became the first rock frontman with an all girl backing band, and these girls kicked ass:

Janna James - Bass & Vocals

Tina Listo - Lead Guitar & Vocals

Eva Marie - Lead Guitar & Vocals

Stephanie Leigh - Drums & Vocals

This was definitely one of my all time favorite projects; Some of the best songs and vocals of my career reside on the FAIR GAME: Beauty & The Beast CD which has now been released by Metal Mayhem Records. The disc includes the two tracks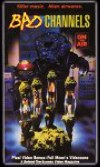 we recorded for the "Bad Channels" Movie Soundtrack and a lot more, and I'm proud that this album is finally available to the public.

To order the FAIR GAME: Beauty & The Beast CD just click here:


to hear & download FAIR GAME visit



Next Step: