store

CD's:
to order click on cover
now available:
"Ronnie Lee Keel - The Country Years"
The entire "Western Country" and "The Rat'lers: Thick As Thieves" albums plus previously unreleased bonus track "Because We Love"
21 Songs - 72 minutes of music
$17 includes shipping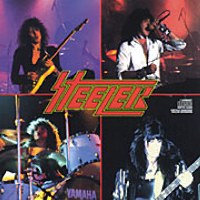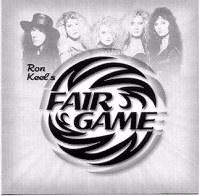 for details on these releases see discography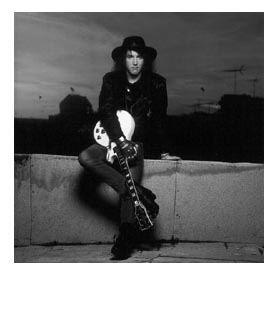 8x10 photos
autographed upon request - $5.00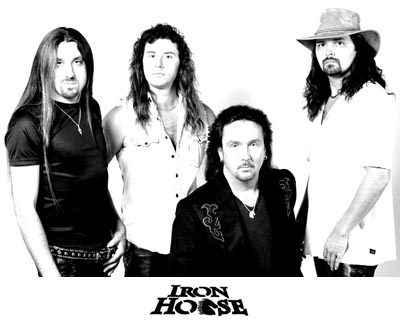 Marc Ferrari's book "Rock Star 101"

Bill Martin's new vocal book, 8 pages of vocal tips by RK

Rare Vinyl:
These items are rare and are offered on a first come first served basis. Please e-mail to reserve these items before ordering. All items autographed upon request.
Also available:
KEEL 'Because The Night' 12 inch single $20.00
KEEL 'Easier Said Than Done' 12 inch single $20.00
KEEL 'The Right To Rock' 7 inch 45 rpm single $20.00