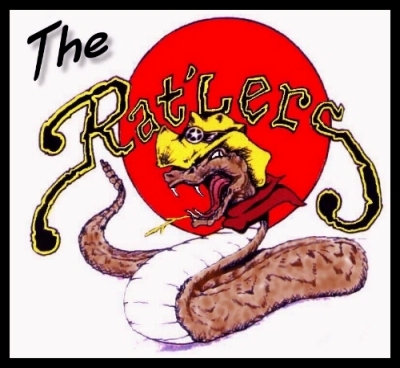 1998
A meeting in Music City with mega mogul Buddy Killen led to my joining The Rat'lers, a rockin' country band based in Nashville and led by bassist/songwriter Ric Kipp. We recorded the "Thick As Thieves" album in early 1998, did a video for the title track, and toured Europe twice, also playing at the Georgia Dome in Atlanta during the Olympic-like Georgia Games in 1998.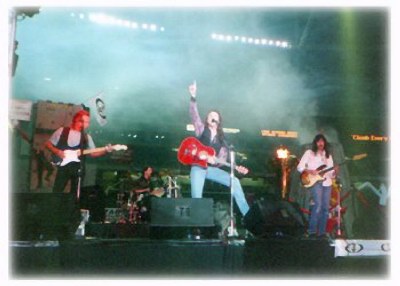 The Rat'lers live at the Georgiadome, Atlanta Georgia, 1998
The Rat'lers disc is a personal favorite: Kipp's songs are great, and the musicianship and production are excellent. The response to the tours was overwhelming, and this was a great time for me.
This album is included in its entirety on my compilation "Ronnie Lee Keel: The Country Years", available now. To order the CD, click on the CD cover: